Career Opportunities
Come for the Job. Stay for the Career.
We value our employees and make our clients happy through transportation which is predictable, timely and satisfactory.
Current Positions Available
Call Center Operator
Administrative/Transportation Clerk
You may also send your resume to us to keep on file for any future positions that may be posted. See below for details.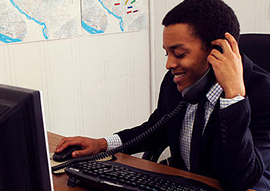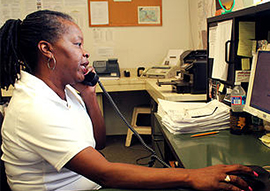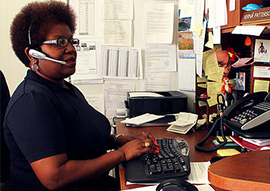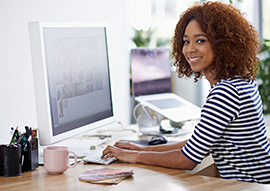 Send us your Resume
If you're interested in career opportunities with The Center for Community Building, please send us a cover letter and resume outlining your job skills, employment history and educational background.